Holistic Pain Management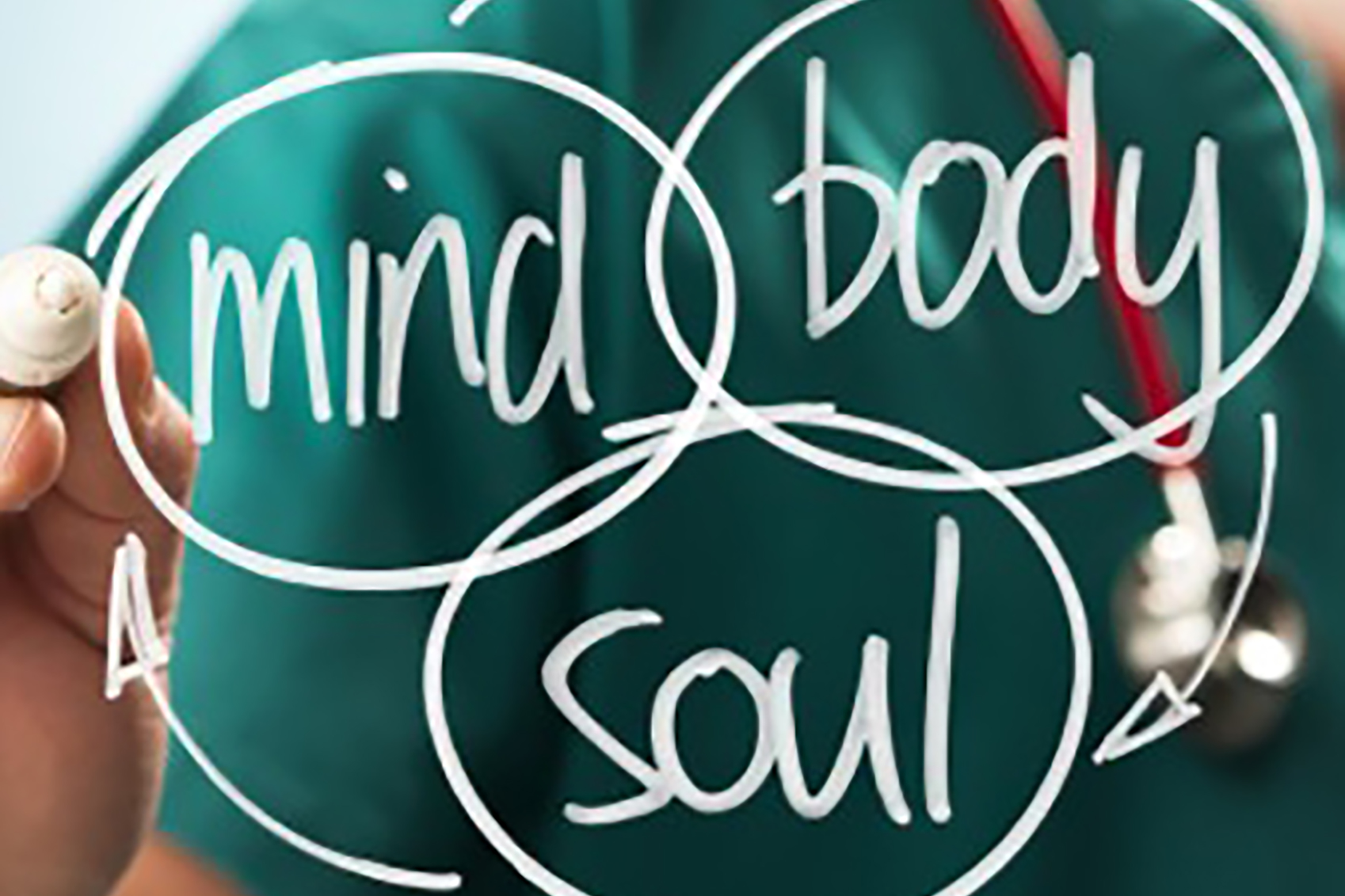 At Arch Advanced Pain Management we take a holistic approach to the treatment of pain. While pain management can be aided with the use of prescription pain medications, we focus on treatment of the cause rather than the symptom. Through a combination of physical therapy, surgical, orthopedic treatments and others, we have found we are able to provide patients with substantial pain reduction if not complete pain relief.
We're committed to your overall health and making your experience as pleasant as possible. One of the ways that we are able to make sound diagnosis and reliably treat pain, is through the use of state of the art medical devices. Some of these items include continuous oxygen and pulse monitors, EKG Monitoring, automatic blood pressure monitoring and more. These are all necessary as we also offer both local anesthesia and intravenous sedation for many treatment options.
Will I get addicted to "Pain Pills"?
Pain management through prescription medication is not our goal. If we decide medication is necessary, a slow and cautious approach will be taken as we administer the medication, but typically only as a stop gap until a more long-lasting procedure can be performed. Through responsible usage of the prescription we aim to avoid an addiction scenario.
In the event that you or a loved one is suffering from an opioid addiction please follow the link below to learn more about to get help breaking the cycle of addiction.
Addiction Help